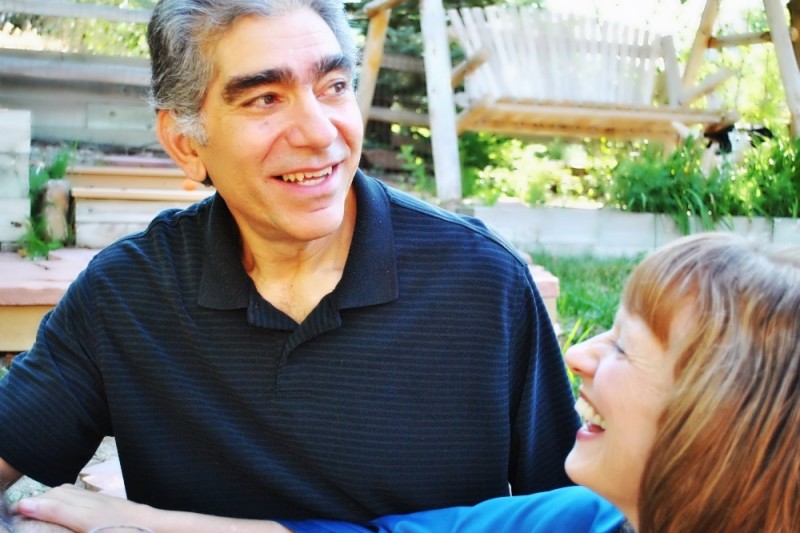 DIY Guru Ray Wilson (Music From Outer Space) Has Cancer And Needs Help. Synthtopia did a great job summarizing the situation so I'm just going to re-post their text to help spread the word.
Donate here https://www.gofundme.com/raywilson. 
Wilson has been a leader in synth DIY for years – offering a variety of projects via his Music From Outer Space (MFOS) site. His DIY designs include a complete line of analog synth modules, lo fi noise boxes, sequencers, the Sound Lab Mini-Synth and the Weird Sound Generator. He is also the author of the book Make: Analog Synthesizers. 

 Wilson found out about a month ago that he's got cancer of the kidney, enlarged lymph nodes and spots on his lungs. He's had to suspend work at MFOS, as a result.

His children have started a GoFundMe campaign to help Wilson and his wife with expenses. Here's what they have to say about the campaign:

Because my parents are both self-employed, they pay for their own healthcare. They are not covered by any sort of employer-provided long term leave benefits. Currently they pay about $1500 per month for health insurance. Add to this baseline the array of tests, prescriptions, transportation, specialist visits, new dietary needs, and the general cost of living. It is very expensive to be sick.

These costs will soon outstrip savings for a rainy day; they will chip into reserves and eventually eat up their retirement funds. And my mother isn't even 60 yet. I am extremely concerned, and therefore am turning to the generosity of the community and asking that you please consider helping in any way you can.

Dad has shared so much with the world through his work, his art, and his writing. How has he affected you? Perhaps you have learned a new skill and developed a hobby thanks to MFOS. (Have you built a Weird Sound Generator?) Maybe you've read his book, Make: Analog Synthesizers. Maybe you or someone you know has benefited from his extensive research and development in the field of implantable defibrillators and pacemakers. Maybe you have laughed at his YouTube channel or enjoyed a concert or downloaded some of his music. Maybe you're a family member or an old friend wondering what you can do from far away. Well if you were planning to send flowers, please donate instead. If you were going to make a casserole, please donate instead. If you care but you feel totally helpless, please consider donating. Every little bit will help to defray the mounting medical bills and give my parents a little breathing room.
---